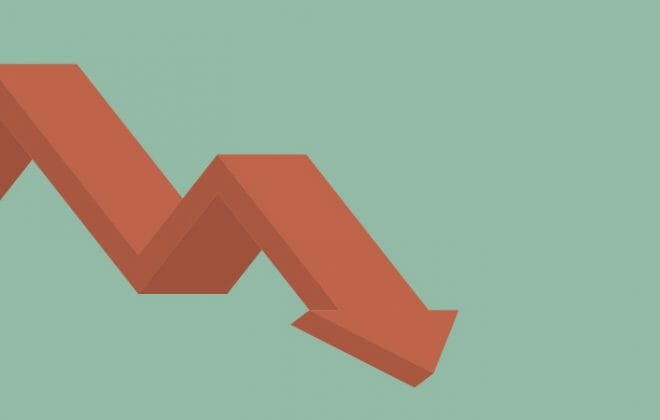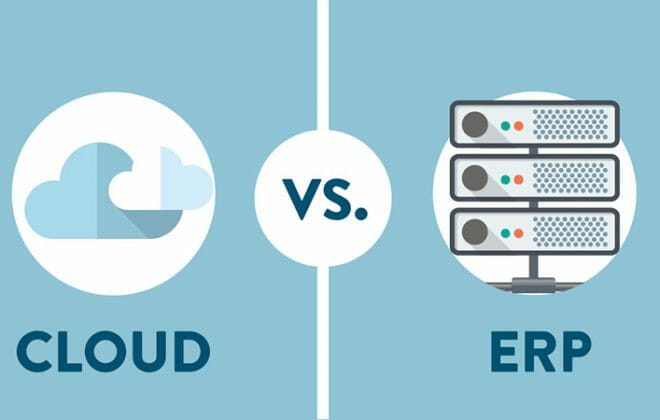 Cloud based productivity, collaboration, and work management software for any team size.
About Orgzit
Orgzit is a cloud-first, collaboration workflow automation product that keeps your teams and processes organized and helps you increase team productivity.
Orgzit is a single answer to a zillion tools that you've been using to keep your projects and business functions on track.