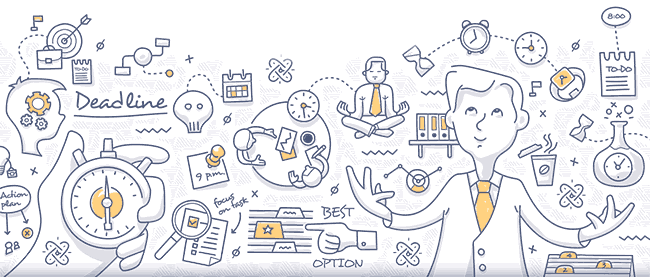 By Nitin Verma
/ October 15, 2018
Prior to starting Orgzit, I used to orchestrate infrastructure ecosystem behind large and complex water and renewable energy projects. During...
Read More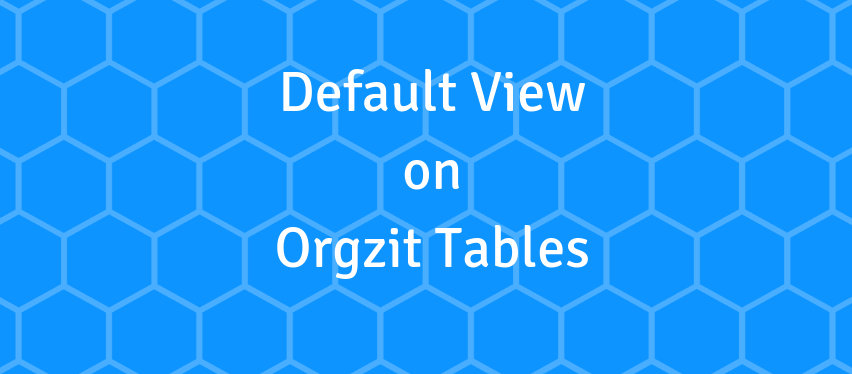 By Karan Asthana
/ October 9, 2018
We got very encouraging feedback from our users for the Record Views feature. Thank you! Along with it, we also...
Read More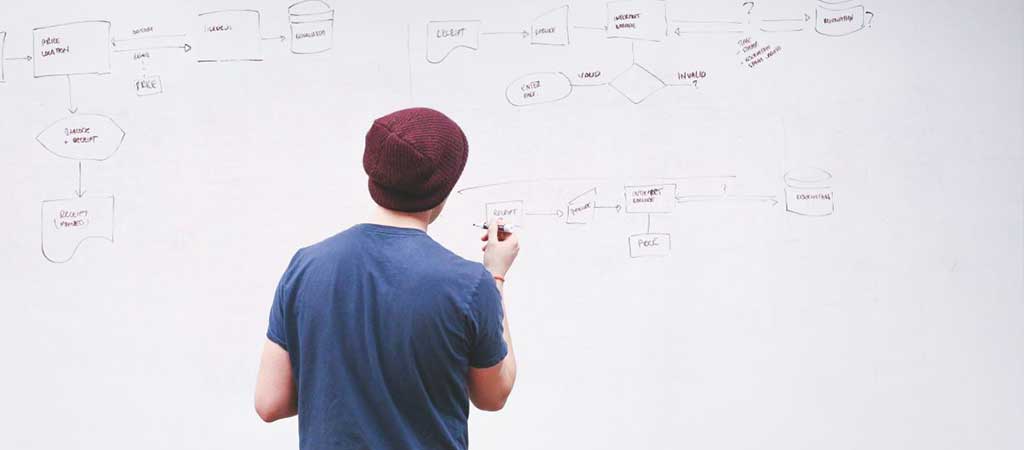 …and other ways it can boost up productivity and collaboration...
Read More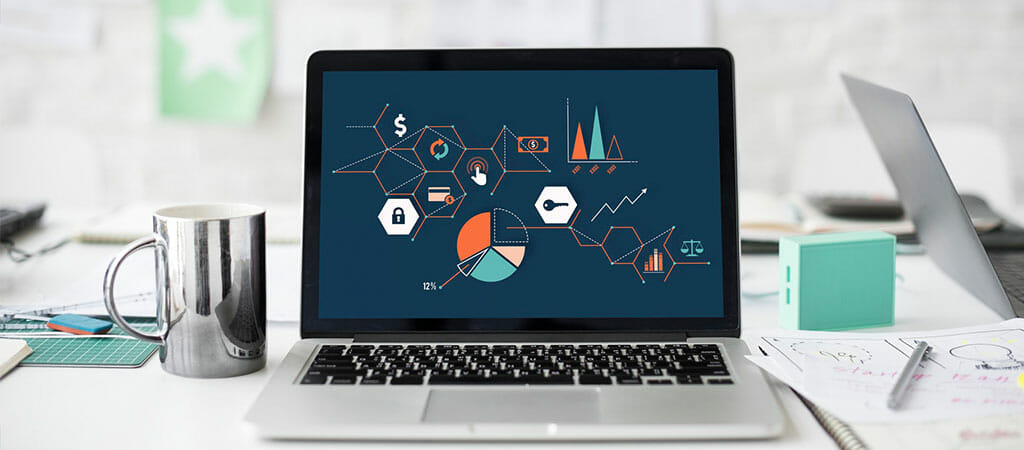 So, you're exploring Mixpanel for tracking metrics for your SaaS product. Excellent! Mixpanel rocks!
Read More