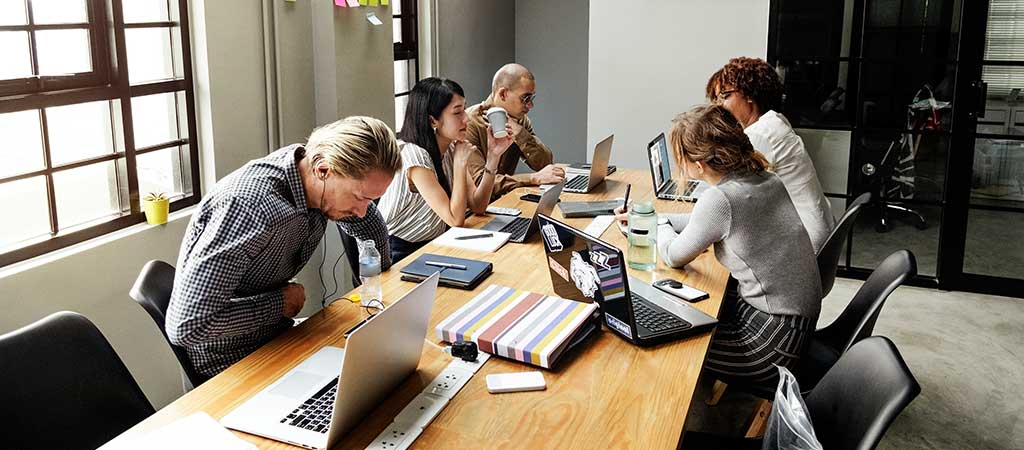 By Kartik Dulloo
/ November 27, 2017
If you are reading this, I am sure you're familiar with the long chain of the manufacturer to dealer to...
Read More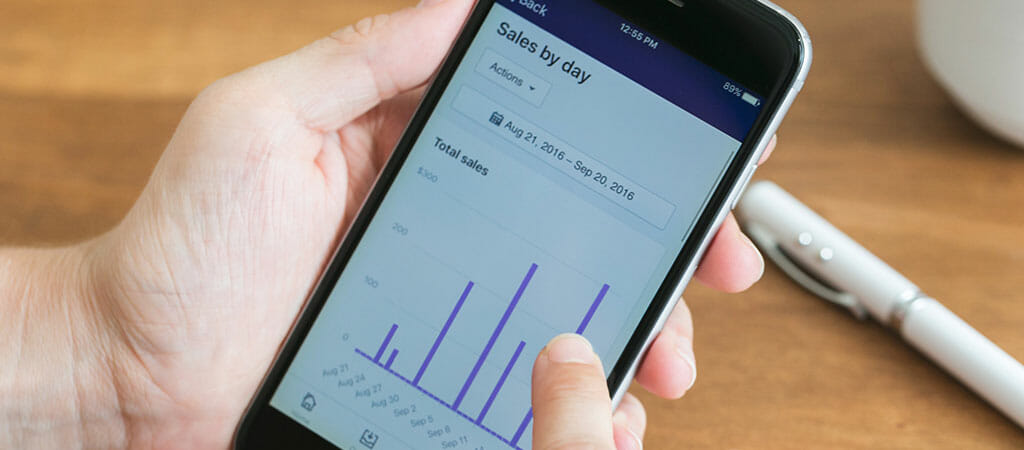 By Stephen Hoops
/ November 18, 2017
For any team that has sacrificed worked hard for their product, launching a new SaaS for any startup can be both terrifying and
Read More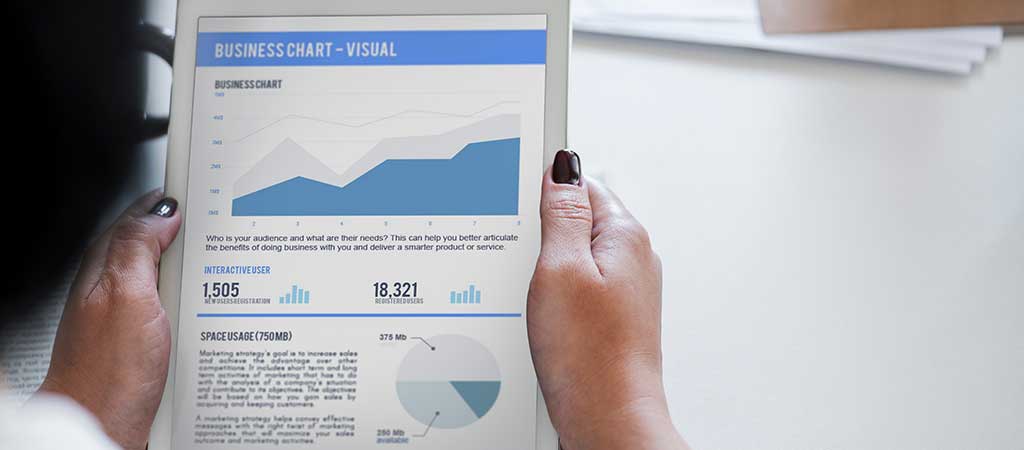 By Kritika Pandey
/ November 6, 2017
Productivity and efficiency are two major assets of a growing business that is performing exceptionally well.
Read More
Craft your own collaboration and workflow management software solutions.
About Orgzit
Orgzit is a platform for creating custom software solutions for everyday business challenges.
Teams from Startups to Fortune 500 companies use Orgzit to manage data and automate their work, their way.