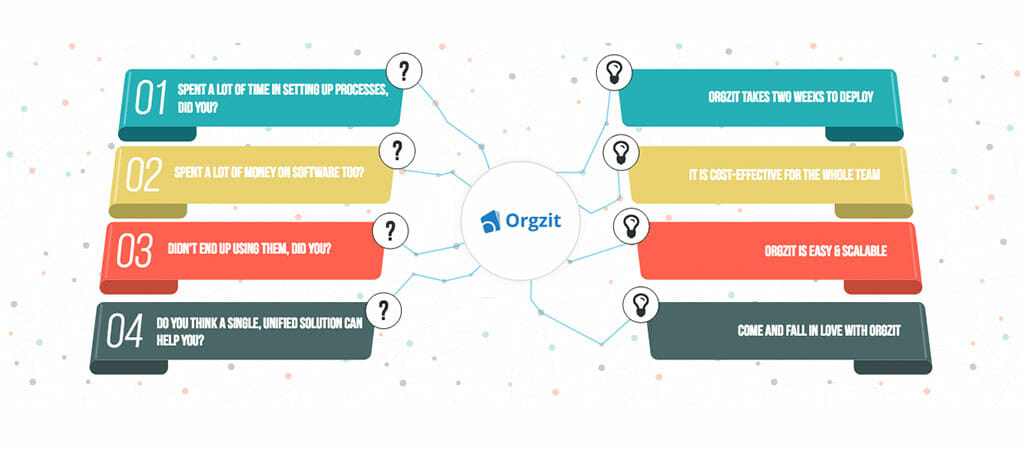 By Kartik Dulloo
/ August 10, 2017
Hi, I am Kartik (a productivity enthusiast) I am a proud 21st century Indian Millennial. I have only one reason...
Read More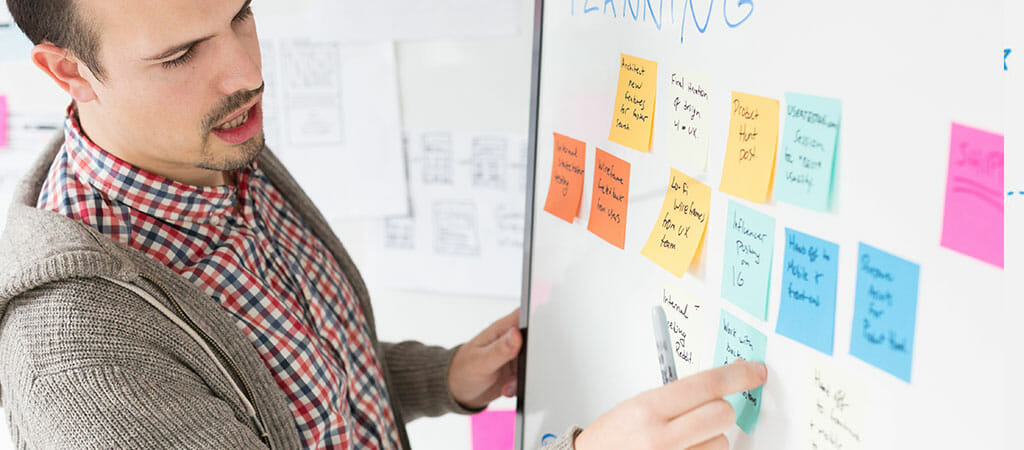 By Nitin Verma
/ August 14, 2016
Orgzit is structured through Teams, Projects, Apps and Records. Click the picture below to see the full size version.
Read More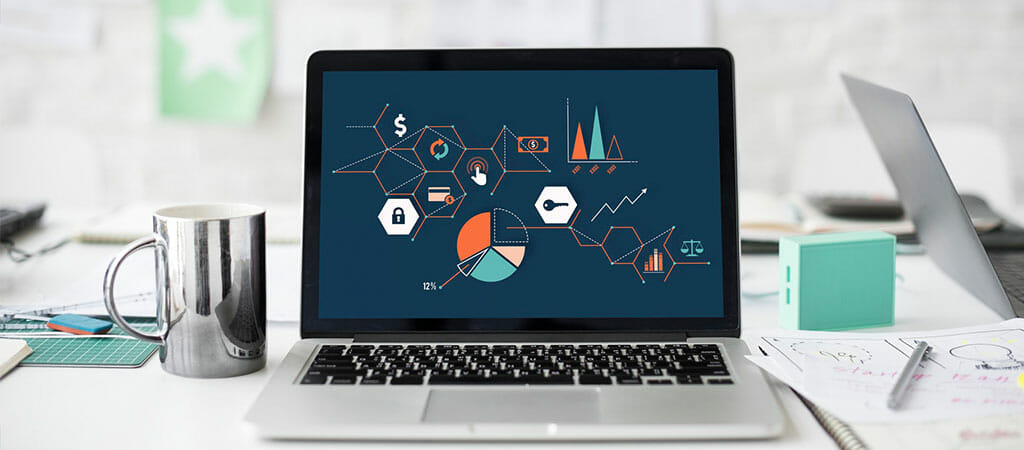 By Pavan Verma
/ August 24, 2018
So, you're exploring Mixpanel for tracking metrics for your SaaS product. Excellent! Mixpanel rocks!
Read More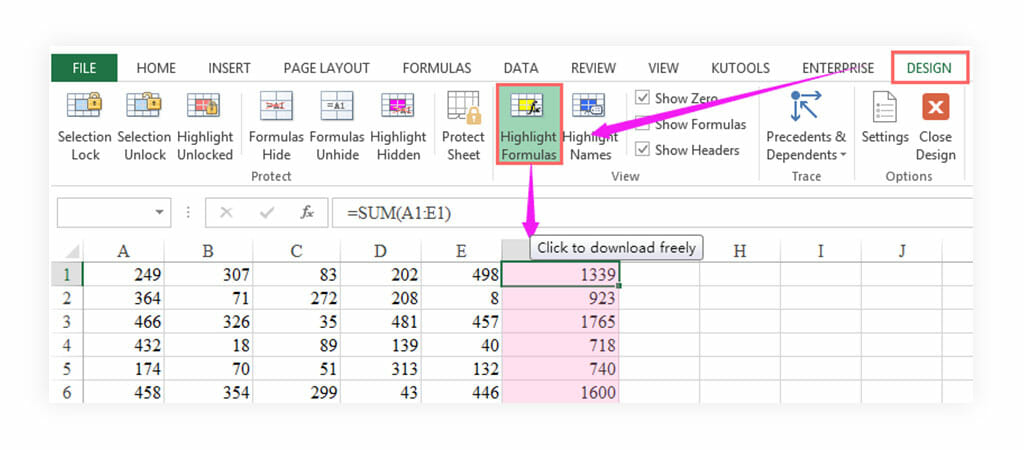 By Nitin Verma
/ July 9, 2018
What is the best way to highlight or distinguish important information? Did you say color highlighting?
Read More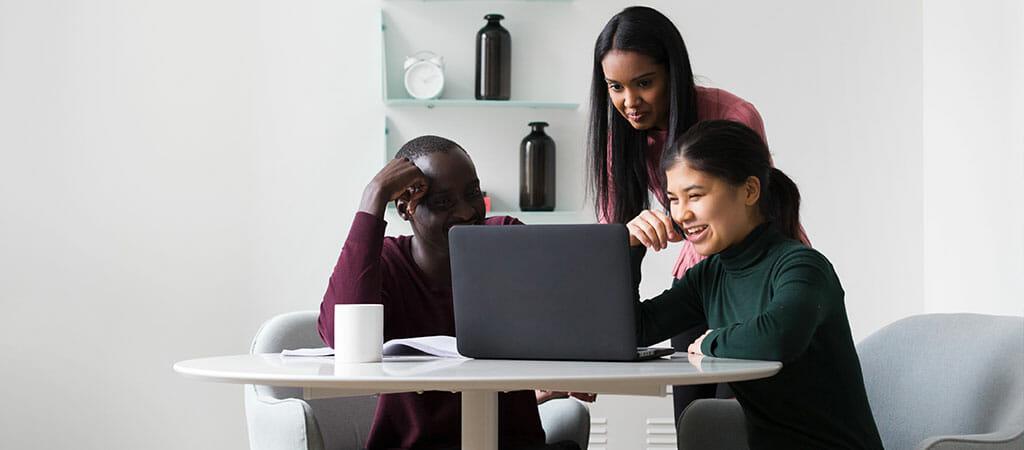 By Paul Towers
/ December 14, 2017
How much success could you achieve in the coming year if you could be more productive each and every day? Everyone wants to be more productive, the problem is people find
Read More
Craft your own collaboration and workflow management software solutions.
About Orgzit
Orgzit is a platform for creating custom software solutions for everyday business challenges.
Teams from Startups to Fortune 500 companies use Orgzit to manage data and automate their work, their way.