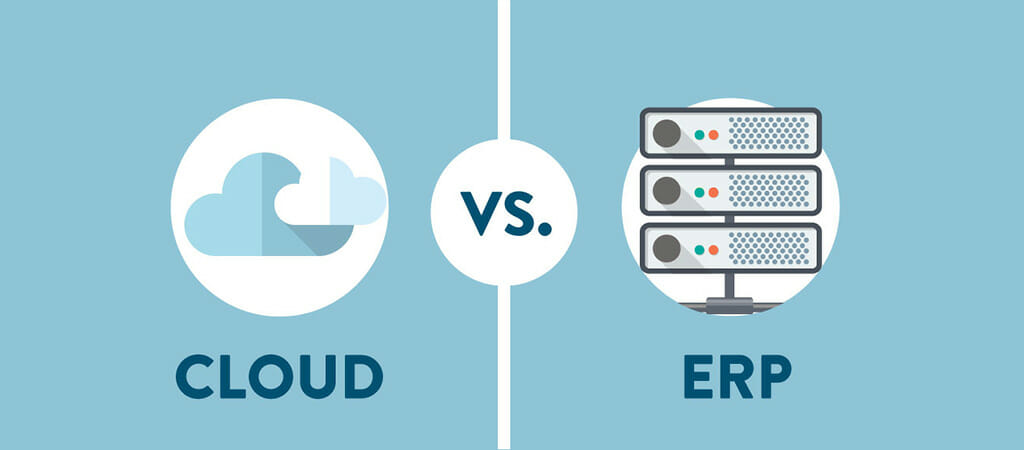 By Kartik Dulloo
/ September 20, 2017
As a business owner, if you ask me where I belong, I would tell you we belong to the cloud....
Read More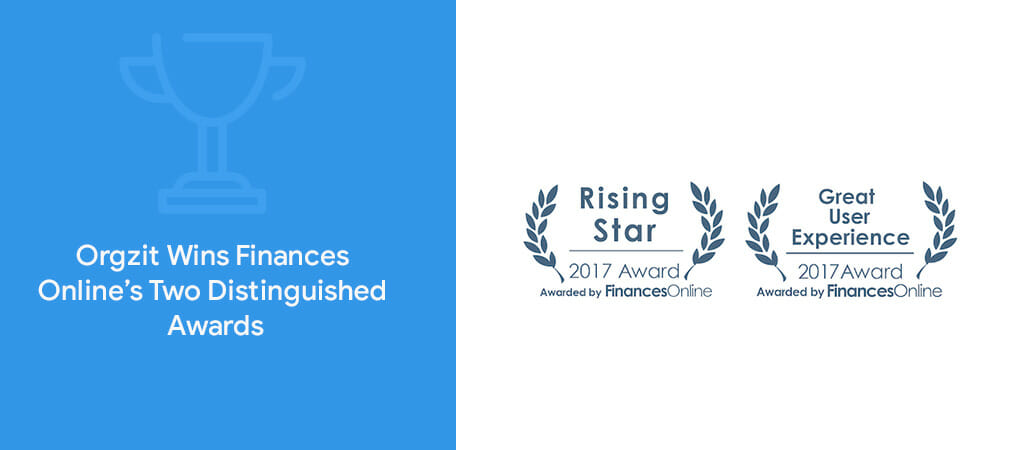 By Kartik Dulloo
/ September 8, 2017
Hey productivity seekers! We have got some awesome news for you all. Orgzit has just created an impregnable mark on...
Read More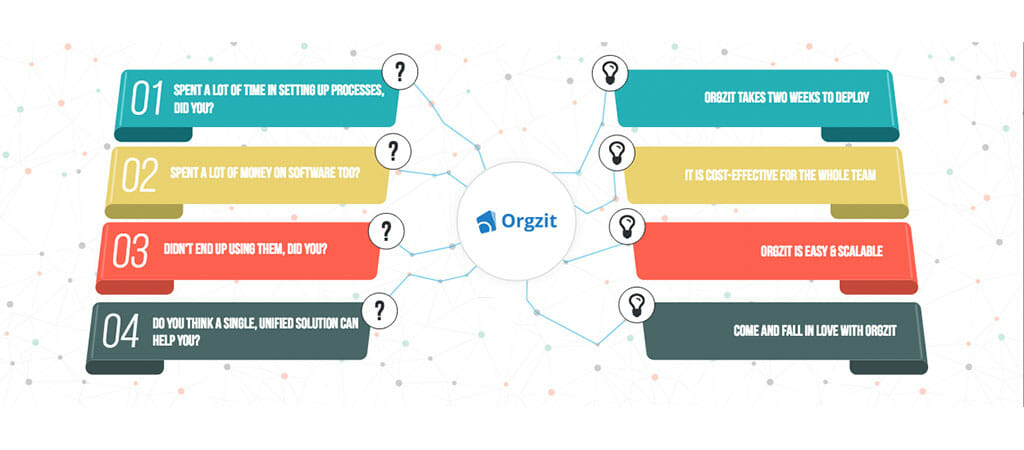 By Kartik Dulloo
/ September 6, 2017
The stage was set, the audience comfortably seated and the BPM Tech Expo was about to kickoff on an August...
Read More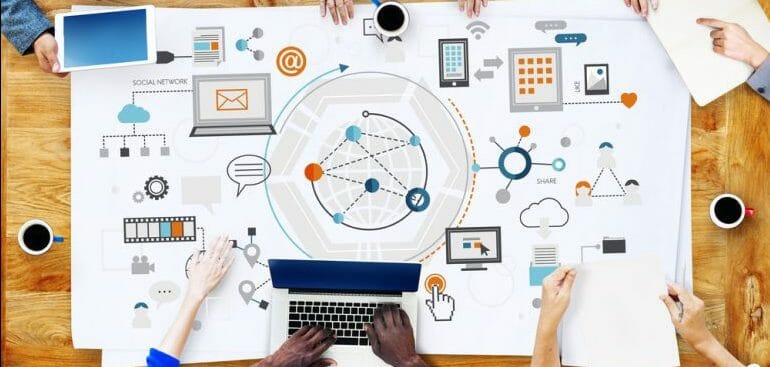 By Nitin Verma
/ October 30, 2018
One of the most important (and popular) skills managers today have to learn is having their team collaborate effectively. From...
Read More
Craft your own collaboration and workflow management software solutions.
About Orgzit
Orgzit is a platform for creating custom software solutions for everyday business challenges.
Teams from Startups to Fortune 500 companies use Orgzit to manage data and automate their work, their way.