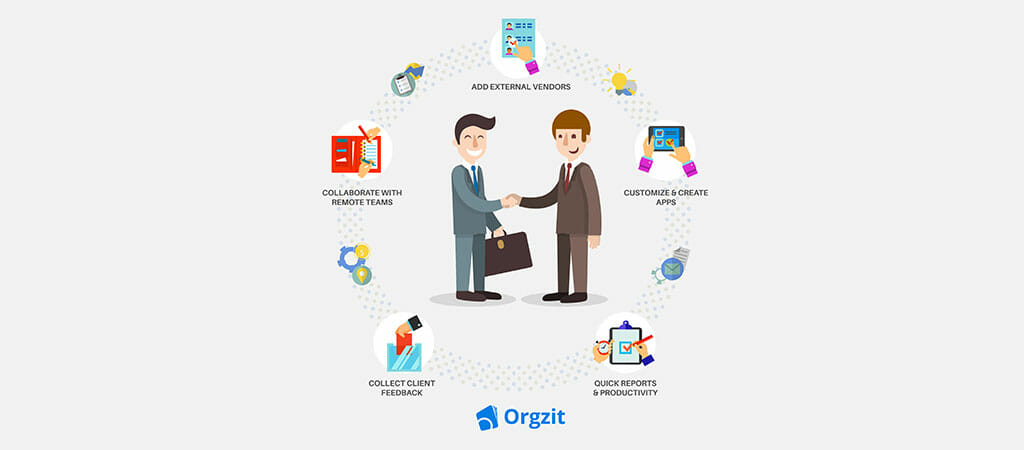 By Kartik Dulloo
/ September 2, 2017
One of the most difficult aspects of project management for engineering companies is setting and...
Read More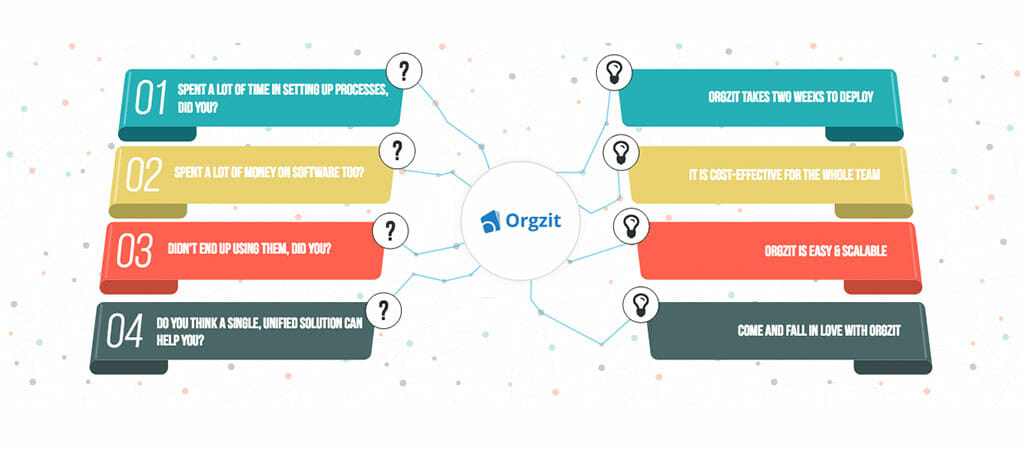 By Kartik Dulloo
/ August 10, 2017
Hi, I am Kartik (a productivity enthusiast) I am a proud 21st century Indian Millennial. I have only one reason...
Read More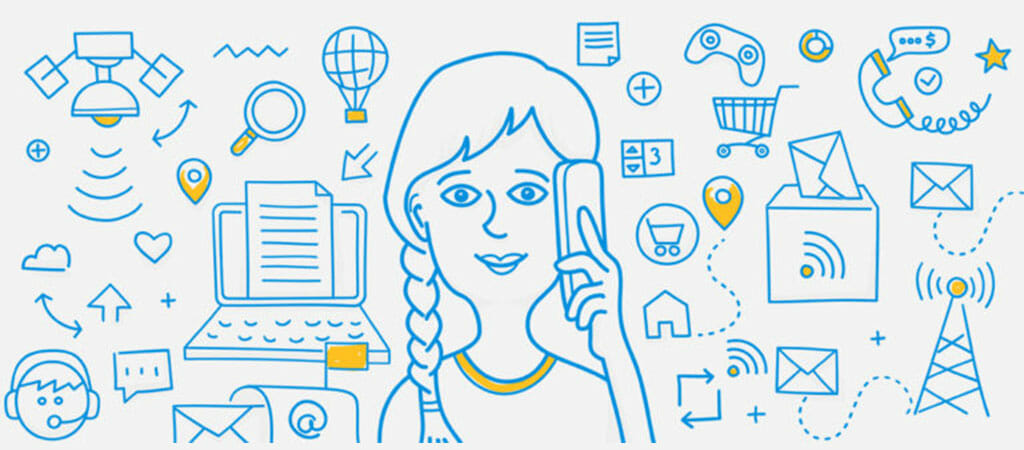 A small business owner has to wear many hats at any given time. If one is not a super rock...
Read More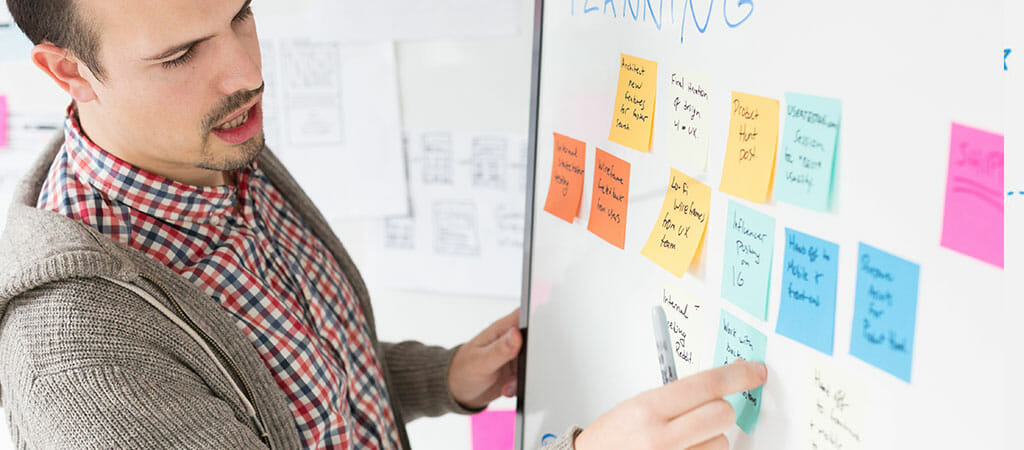 Orgzit is structured through Teams, Projects, Apps and Records. Click the picture below to see the full size version.
Read More