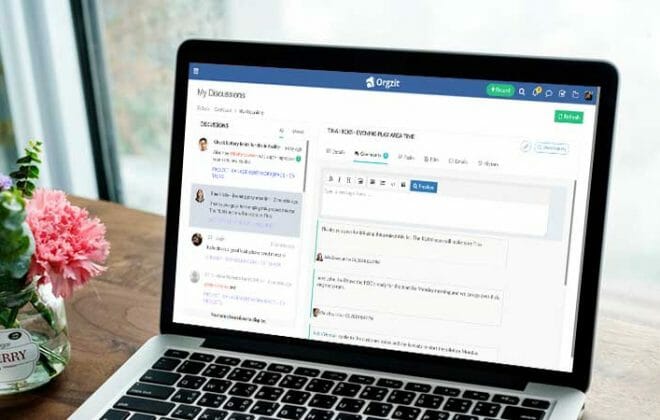 Why Orgzit Is A Better Spreadsheet Alternative?
Top Reasons why Orgzit Works Better than Spreadsheets Ditch manual, choose automation. Trusting spreadsheets to run your business is like letting your business do volcano boarding on a live, ready to explode volcano. No, really, Spreadsheets could be a ridiculously dangerous way to run a…
Start automating your workflows with Orgzit today.