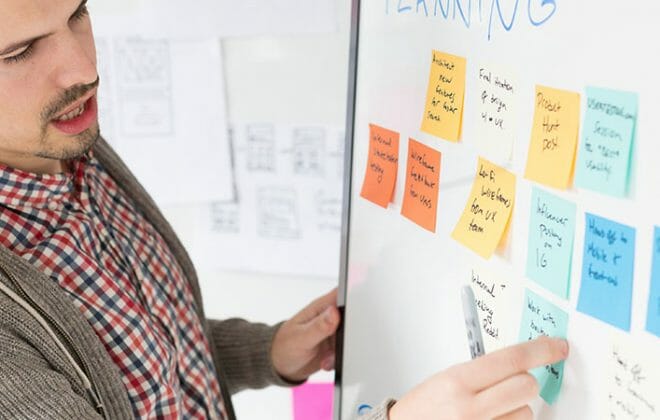 The structure of Orgzit
Orgzit is structured through Teams, Projects, Apps and Records. Click the picture below to see the full size version.
Craft your own collaboration and workflow management software solutions.
About Orgzit
Orgzit is a platform for creating custom software solutions for everyday business challenges.
Teams from Startups to Fortune 500 companies use Orgzit to manage data and automate their work, their way.